> Craftsmanship   > Fine yarns    > The cut    > The manufacture    > Masterpieces in mother-of-pearl    > Ironing    > Tailoring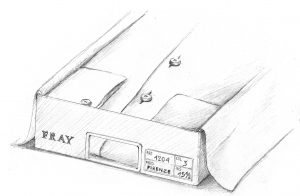 All the highly-skilled artisanal processes at our workshop are carried out by expert staff. Each shirt, whether an individual piece or part of a large order, is checked at every step, right through to final delivery.
Perpetual, unwavering dedication.