> Craftsmanship   > Fine yarns    > The cut    > The manufacture    > Masterpieces in mother-of-pearl    > Controlled Production    > Tailoring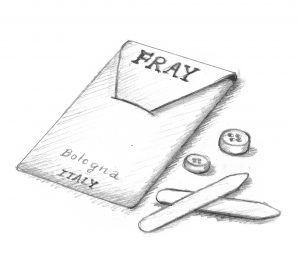 An everyday operation performed tirelessly with almost maternal devotion. This part of the manufacturing process is carried out meticulously, using a hand iron, before the finished shirt is wrapped and placed in its prestigious box.
The final result goes beyond mere appearance: it represents purity of style, detail, and a design that strives towards perfection of the existing, not towards change.