> Fray    > Fray excellence    > Passion    > Tradition    > Fray today    > Fray worldwide
Positioning the Fray brand in a high-end, contemporary segment of the market has always been a primary objective and was a clear-cut commercial decision right from the very first years in business, when the company's first agent Franco Variale began selling in Italy.
The Fray customer is a cultured, enterprising, sophisticated man who thinks of a shirt as a second skin to be worn with style
Today, Fray has a showroom and representation office at its production facility in Casalecchio di Reno, Bologna, and in Via Montenapoleone in Milan. Its shirts are exported all over the world.
---
Proprietary Brands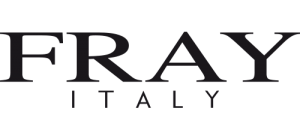 Fray is the historic brand, the origin of the company, the tradition, the distinctive excellence, absolute quality, the success and satisfaction of our work over 50 years.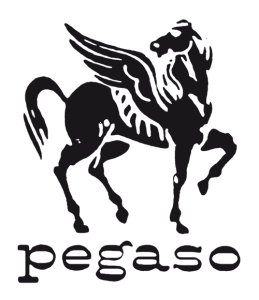 The Pegaso brand was acquired in 1991 in order to rescue a historic shirt manufacturer, while continuing to build positive commercial relations and introducing consolidated quality processes.
Salva